LightARC empowers people to make the best decisions with optimised information and processes in practical ways. Our passion is aligning finance and operations.
Our specialties include Financial Reporting, Corporate Performance Management, Business Intelligence, Budgeting, Forecasting, Planning, Dashboards, Data Warehousing, Data Integration and ERP System integration.
We provide our customers with powerful insights by analysing their data, using automated business performance technologies for reporting and leveraging their existing systems. These technologies enable our customers to improve their budgeting, forecasting and planning.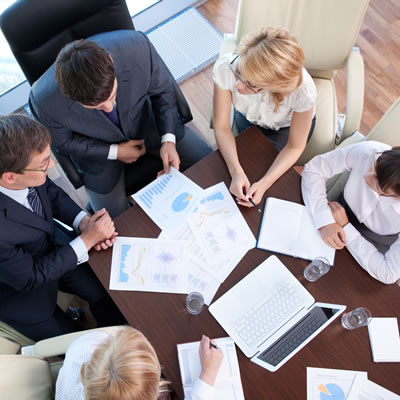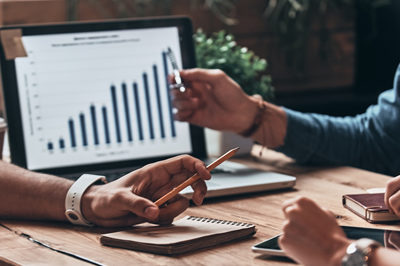 We offer the following Business Performance technologies, services and products. They include Board, Epicor Financial Planning EFP, Solver BI360 and Qlik to provide budgeting, planning, forecasting and financial reporting.
Our expertise spans across multiple industry sectors and we work with customers with all levels of profit and turnover to achieve measurable performance goals.
LightARC has been providing these service to our customer since 2010, we value our customers and are passionate about providing services to these customers to enable their financial reporting and budgeting, planning and forecasting within their finance and operations teams.
Our customers are empowered to make decisions about their business direction and corporate performance management through our services which enable them to align their teams.
Contact us now to discuss your business needs…
Phone:
+61 3 9890 3000