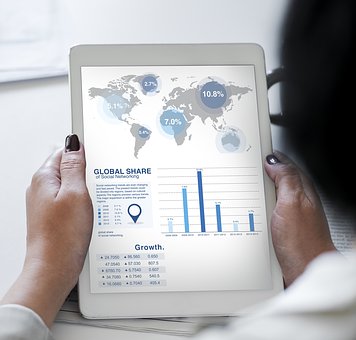 Are you ready for growth?
LightARC provides industry leading Corporate Performance Management solutions for maximising your investment in operational expenses.
Corporate Performance Management refers to the way that a company is able to visualise their data through budgeting, forecasting and planning. The results from the business are monitored across the whole business.
The primary purpose of financial performance management is to compare actual results to budgets and forecasts and make adjustments accordingly.
The aim is that the companies are better equipped to meet their business goals.
We design and implement easy to understand and meaningful, visual performance analytics. These include financial reporting, forecasting, budgeting and planning.
Our specialists interpret your service operations and show you methods to achieve your organisational performance goals.
By using the technologies and software that LightARC are able to implement, it connects budgeting, planning, forecasting with consolidated reports and puts them into a single data source. It enables users to complete these tasks in one software system, as opposed to many separate systems.
Corporate Performance Management helps companies become more agile when faced with unexpected business events and helps companies make better decisions. Corporate Performance Management also helps companies interpret large amounts of data quickly and align the entire organisation, from corporate, to subsidiaries, to divisions, departments and individual contributors all in a single solution.