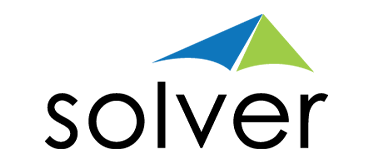 AGENDA:
This workshop is instructed by a CPS qualified business consultant and includes, Report Composer, Report Designer, Planning & Data Warehouse.
TECHNICAL SKILLS AND PRE-REQUISITES
Microsoft Excel – Intermediate

Users who are experiences in running reports in Solver
SOLVER WORKSHOPS
We regularly conduct Solver (previously called BI360) Workshops in Melbourne and Sydney.
This workshop will focus on learning the skills needed to create your own custom reports and dashboards within Solver.
At the end of the workshop you should be able to compose and design your own ad-hoc reports, use the Solver Planning tool for budgeting and forecasting and customise your data warehouse to suit your specific company needs.
ADDITIONAL INFORMATION
Group training packages are available on request

You may be eligible to claim CPS/CA CPD credits for this workshop